The Refo:mation
The Refo:mation features members of The Church, Steve Kilbey, Peter Koppes and Tim Powles.
The Refo:mation is a word play on the name for the historical reformation in western religion, and the reunification as The Refo:mation of the two founding members of the group The Church - Steve Kilbey and Peter Koppes. The Refo:mation also includes the current drummer of The Church, Tim Powles.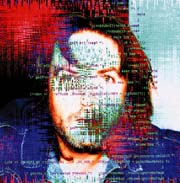 Steve Kilbey
Vocals, Guitars, Bass, Keyboards

Peter Koppes
Guitars, Keyboards, Bass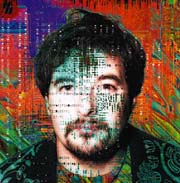 Tim Powles
Mapex Drums, Percussion, Lead Vocal on "Take Your Place"

© Immersion Records 2010