Simple Intent

by Peter Koppes

Downloadable 500Kb MP3 samples

NAKED SOUL
BLAME
DEDICATION
DRINK?
LEAVING
MET HER TODAY
NATURAL
SLEEPING IN MY HEART
VOYAGER
WALK WITH YOU
WINTER

IMMOO5CD
Release date 1 August 2002
This fifth album of new material is a collection of adult love songs not for adults only and fresh perspectives on universal questions in life such as BLAME, DRINK? and the NAKED SOUL. Organic modern songwriting often driven by piano and acoustic guitar, juxtaposed with inventive layers of drums, strident bass and laced with luscious electric guitar themes. The operatic LEAVING also features lead vocals by Margot Smith and Neige Koppes. Graced by the magnificent orchestral variety of the instrumental WINTER, this album is contemporary and traditional at the same time and appreciable by experienced listeners.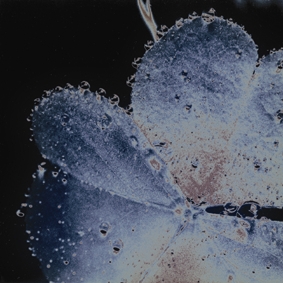 Produced, mixed and engineered by Peter Koppes and Russell Grigg.
Peter Koppes - lead vocals, guitar, keyboards, bass and programming.
Margot Smith, Neige Koppes - lead vocals on Leaving.
Iain Martin - lead vocals, guitar on Walk With You
Tamster - guitar on Naked Soul
Jane Cox, Gerry Caulfield - additional vocals.
Russell Grigg- programming, backing vocals.

Recorded at La Maison (Bleu) and Hypnotech studios.
Cover Photography by Mael Ressos.



© Immersion Records 2010